Warranty Protection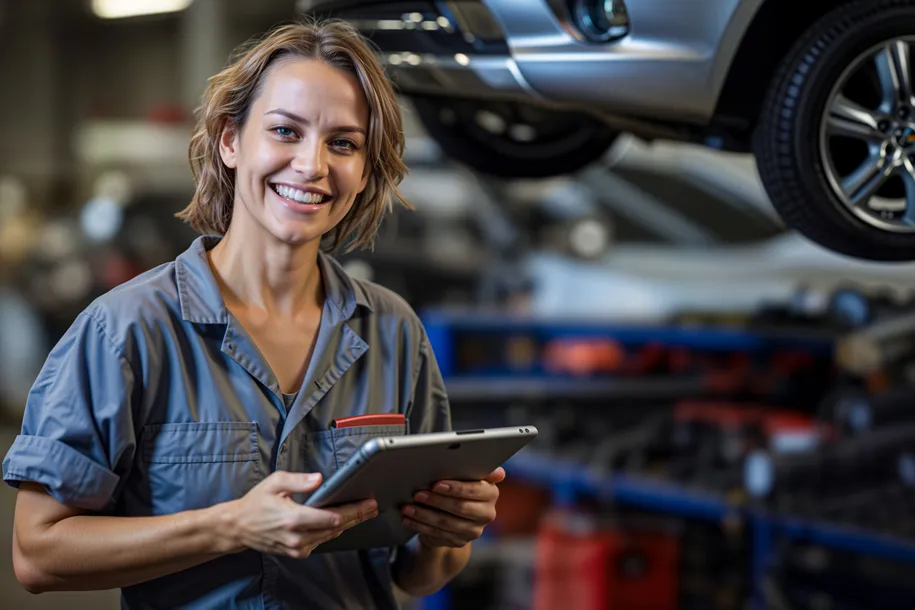 Creative Commons On The Road by Nicholas A. Tonelli — Reuse Under CC BY License
AR Transmission is proud of our service. We stand behind our work and offer a nationwide 3-year or 100,000-mile limited warranty on all of our Certified Transmission Remanufactured Transmissions that greatly surpasses standard warranties.
Nationwide Coverage For Remanufactured Transmissions
AR Transmission is a proud authorized distributor of remanufactured transmissions from Certified Transmission in Omaha NE. This partnership means your warranty extends nationwide as long as repairs are made at a Certified Transmission partner across the US. Give us a call first here at AR Transmission, and we can route you to your nearest Certified Transmissions partner.
The Limited Warranty covers your transmission and torque converter against defective transmission materials. As long as you stick to the maintenance schedule we provide, the warranty will always be honored at our garage and any shop we have preauthorized to take care of your vehicle. Some charges, exclusions, and limitations apply to the service agreement. This Limited Warranty does not cover replacement fluids or other substances.
Local Warranty For Rebuilt Transmissions
Our rebuilt transmissions are installed with a 1 year or 12,000 mile limited warranty.
Be sure to read your AR Transmission Warranty to fully understand all of your rights and any other restrictions that apply.
AR Transmission Warranty is not transferable.
Exclusions & Limitations to Limited Warranty
This Limited Warranty does not warrant against and does not cover damage or loss due to the following:
Misuse, maintenance neglect, abuse, vandalism, abnormal operation, commercial snow removal or accidents
Defective or improper installation
Environmental conditions, overheating or freeze cracks
Lack of, or use of improper lubricants or fluids
Improper cooling system, or cooler flushing
Abnormal wear and tear or use of a remanufactured transmission or part from which it was originally intended or a change from the original application
Modification with aftermarket performance parts
Broken shafts, cases, or springs
Use of non-approved transmission tuning
At AR Transmission, we stand behind our work and if there is any question, don't hesitate to reach out to us.