Questions & Answers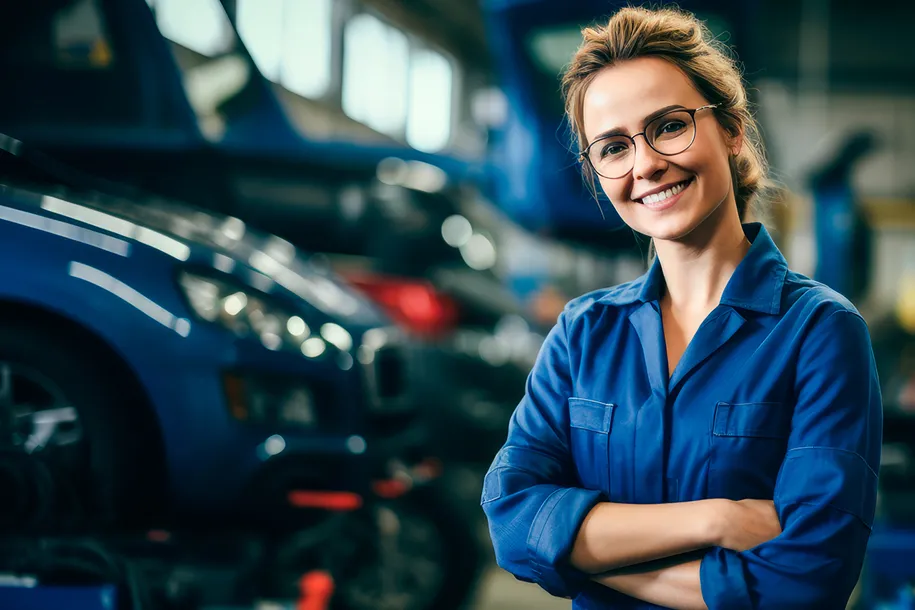 AR Transmission welcomes you to our online collection of frequently asked questions & answers to a variety of auto repair related topics. As a leading automotive repair shop proudly serving the greater Fresno area, we are happy to share our knowledge about various auto repair topics in the effort to help our customers better understand how a car works, how to identify problems with their car or truck, and other useful information about the automotive repair services AR Transmission provides our customers in the Fresno area.
Clutch Repair

Drivetrain

Transmission Repair
All FAQs
Clutch Repair
AR Transmission welcomes you to our page with answers to some frequently asked questions about auto clutches that our clutch specialists are asked by our customers in the greater Fresno area who trust and rely on us for all their auto repair needs.
How do I know I need a new clutch?
How long does a clutch last?
How do clutches work?
What is a clutch?
All FAQs
Drivetrain
AR Transmission would like to welcome you to our website's page dedicated to questions we get from our customers in the greater Fresno area about the repair and service of drivetrains.
Will AR Transmission repair a rear-wheel drive shaft?
Will a driveshaft vibrate my vehicle?
All FAQs
Transmission Repair
As a leading Fresno auto repair shop, AR Transmission is happy to share our expertise and knowledge about the repair and service of automatic and manual transmissions. We hope that all of our customers in the greater Fresno area find these frequently asked questions and answers about transmission repair useful.
Should I repair or replace my transmission?
May I drive with a transmission leaking?
Is it better to drive in overdrive or normal drive?
What does scanning tell me about my transmission problem?
Can driving condition's affect my transmission?
What does a transmission repair cost at AR Transmission?
What are tips for the best transmission maintenance?
What type of transmission fluid does AR Transmission recommend for my vehicle?
What are my options for a transmission problem?
What does a transmission repair in Fresno cost?
How frequently should my transmission's fluid be changed?
What transmission services does AR Transmission offer?
My check engine, transmission or overdrive light is on or flashes?
What Color is Transmission Fluid?
Does servicing my automatic transmission prevent it from failing?
How long will it take AR Transmission to check my transmission?
Should I flush or service my transmission?
Do you offer transmission problem inspections?