Fresno CA
Auto Transmission Repair
AR Transmission is a transmission repair shop in Fresno with specialists the have served our Fresno clients for 45+ years. We specialize in rebuilt transmissions for most vehicles. AR Transmission is a full-service transmission repair facility and offers a variety of services for your vehicle's transmission needs.
Fresno CA
Transmission Repair Shop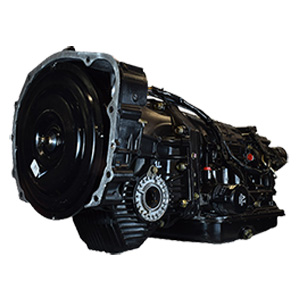 While there are few car repairs that are more nerve-wracking than transmission failure, there are more solutions than simply replacing the transmission. Transmission problems can be solved with a range of solutions. That is why it is important to make sure that you take your car to a reputable transmission shop in Fresno that specializes in transmission repair. AR Transmission will make sure that your vehicle is getting the proper repair to bring new life to your transmission.
At AR Transmission, we specialize in transmission repair services to repair, improve and optimize your vehicle. So far, we've helped clients in Fresno and throughout California's Central Valley with a huge variety of transmission issues, and we can help you as well. The diverse skill sets of our trusted transmission repair technicians allow us the ability to diagnose and repair just about any transmission problem, no matter how minor, major or complex.
We specialize in transmission services for all makes and models of vehicles, however, that's just the beginning of what we offer. We also offer comprehensive services for clutches, and drivetrains.
Often it can be difficult for a layperson to tell what exactly is wrong with a vehicle. They might hear a noise or feel a rumble and become aware that a problem exists but have no idea how and where to begin treating it. If you have a vehicular problem, whether you've diagnosed it or not, stop by AR Transmission, and talk with our trusted transmission technicians.
At AR Transmission, we've established a reputation for excellent customer service and transmission repair. We strive to live up to that reputation every day. We know how stressful it can be when something goes wrong with your vehicle. Our customers depend on their vehicles to take them where they need to go in and around the Fresno County area, we understand that living without your vehicle can be very difficult.
If you're having problems with your transmission come in or contact us today. We promise that you'll be happy you did.